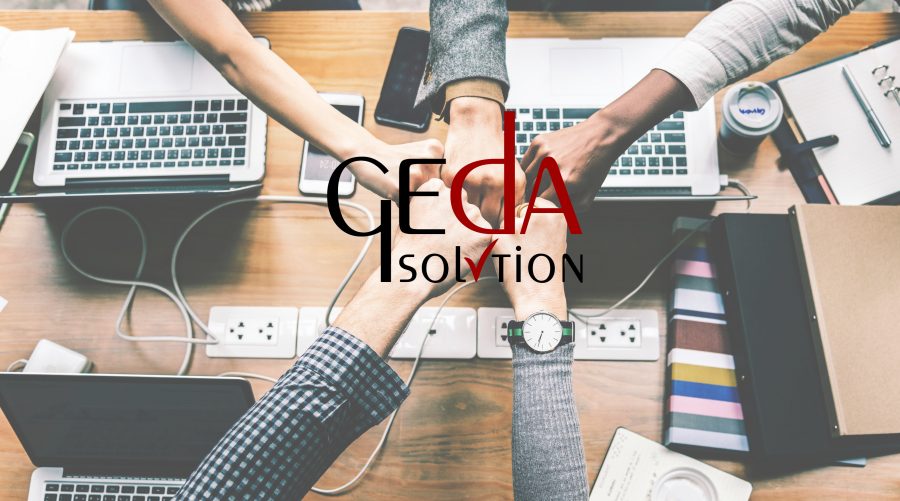 GEDA Solution è un'agenzia dinamica ed innovativa, che nasce con l'intento di semplificare la vita medadvice.net alle imprese e ai privati.
E' una multi-utility giovane e competitiva che nasce dalla voglia dei suoi Founders di unire le loro competenze e metterle al servizio degli altri.
Dopo anni di esperienza nella vendita e nella formazione, l'obiettivo principale era quello di dare vita ad una rete commerciale di professionisti seri, motivati, competenti ed ambiziosi che rappresentassero l'agenzia in tutta Italia.
Siamo attualmente presenti in Lombardia e in Campania con una rete di oltre 50 Agenti. Abbiamo l'energia di un gruppo che lavora ogni giorno conสล็อต 5 มังกร la voglia di affrontare nuove sfide, con la consapevolezza che osservare la realtà da punti di vista differenti richiede a tutti noi un impegno quotidiano sano e indispensabile.
Progettare e realizzare nuove soluzioni per vederle in campo ci es.medadvice.net/premier-salt-scrub/ riempie di gioia e fortifica, ogni volta di più, la nostra squadra. 
I nostri clienti, Aziende e Privati, vengono seguiti, consigliati ed affiancati nelle scelte strategiche dei settori di nostra competenza:
ENERGIA ELETTRICA, GAS, TELEFONIA, NOLEGGIO AUTO E LUXURY RENT.
Another paper culture coupons way of getting essay help is to visit an online resource centre.